PROCEDURES AND THERAPY
At Carolina Pain Center, we want to help you find the source of your pain and achieve the normal lifestyle you've lost. Our comprehensive team approach may include physical therapy, acupuncture, behavioral therapy, medical management or minimally invasive, non-surgical procedures in our on-site procedure center.
Many of the treatments we perform drastically reduce a patient's chronic pain and help them reclaim their lives. Carolina Pain Center offers a full realm of treatment plans for chronic pain sufferers.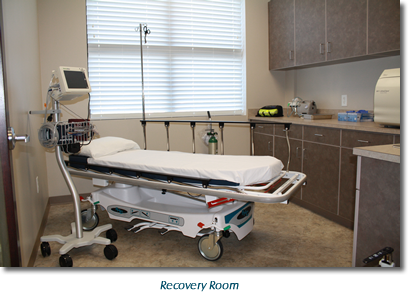 At Carolina Pain Center, our goal is to relieve your pain and help restore you to full function.
Please call us at 252-222-3340 to schedule your consultation with a member of our Experienced Medical Team.
Begin your healing today.